Bio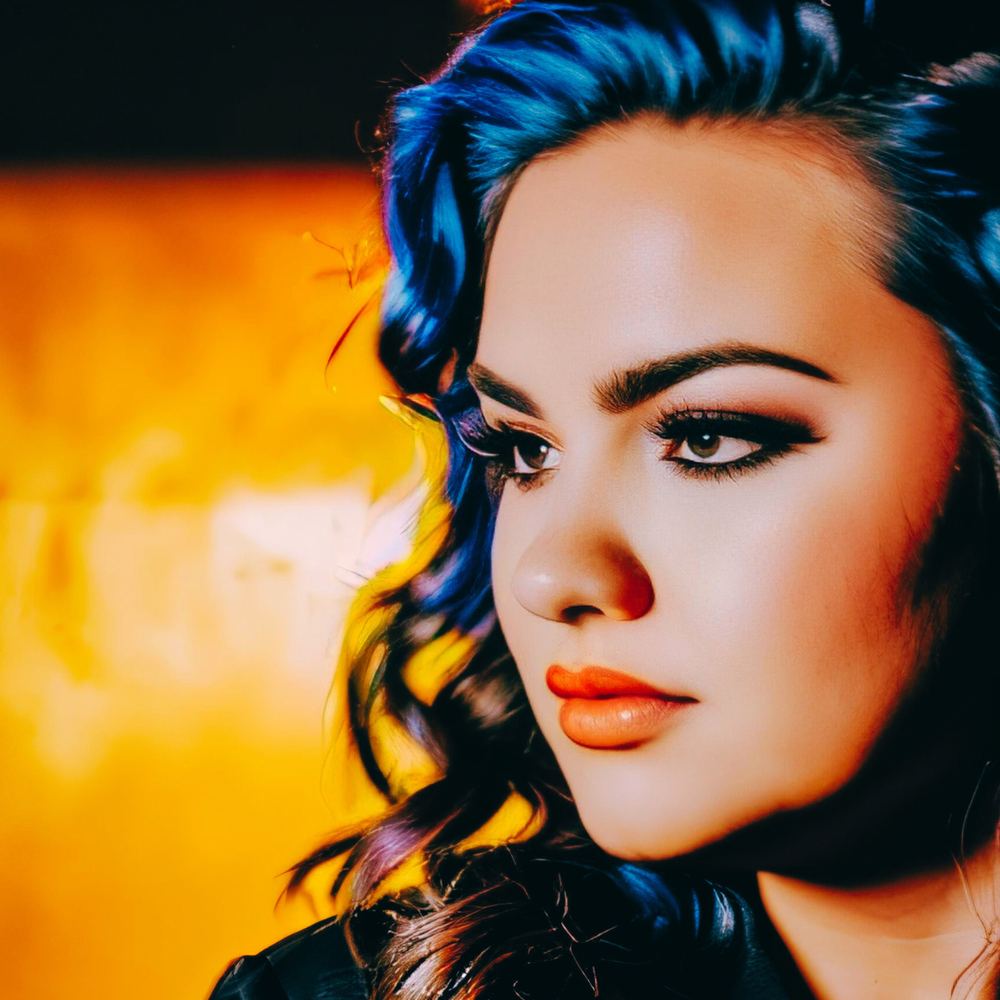 HADLEY
country, soul, and blues, with raw emotion and genuine storytelling.
Introducing the soulful sounds of HADLEY a Georgia-born singer-songwriter, who blends the rich tapestries of country, soul, and blues, her music resonates with raw emotion and genuine storytelling.
From the tender age of 14, she found her voice in the smoky, dimly lit blues bars of Atlanta, where her passion for music ignited like a wildfire. This early immersion into the heart of the Southern music scene laid the foundation for her distinctive sound, one that carries the weight of experience and the warmth of home.
A pivotal moment came when she boldly stepped onto the stage of the world-famous Tootsie's showcasing her undeniable talent to the world. With a voice that effortlessly traverses the spectrum from heart-wrenching ballads to upbeat anthems, she's been hailed as a true vocal powerhouse. Her performances are imbued with a soul-stirring authenticity that leaves audiences spellbound, a testament to the depth of her artistry.
Now firmly rooted in the musical epicenter of Nashville, HADLEY continues to craft songs that are both timeless and contemporary, capturing the essence of the South while pushing the boundaries of genre. Her lyrics are a window into her soul, weaving tales of love, loss, and the beauty found in life's most poignant moments.
In a world hungry for genuine, heartfelt music, her music stands tall, offering a sound that's as comforting as a summer breeze and as powerful as a thunderstorm. With each note she sings, she invites you to join her on a journey through the landscapes of the heart, leaving an indelible mark on all who have the privilege of listening.