Latest release
Hadley on Song Inspiration
"This song hit me because it's how I feel about my step dad when I'm too busy to pick up the phone when he calls and I have every excuse in the book not to, and you know one day that phone call isn't going to come, that call to just check up on me. Right then and there I said I'm going to take the time to enjoy my family and I never want to be too busy for them."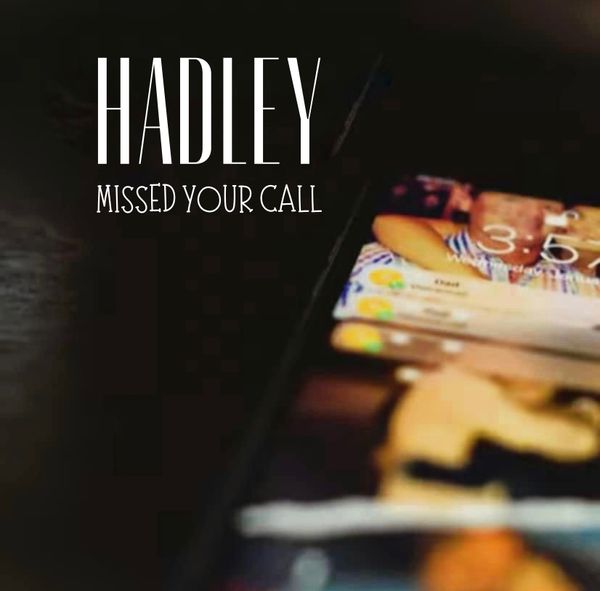 Hadley on Song Inspiration
"Trust Issues is deeply personal to me as it speaks closely to why I don't have a relationship with my dad to this day and also my ex lying and leading me on for years. I didn't want to believe it like we all often do, so I guess I'm numb to the whole thing now."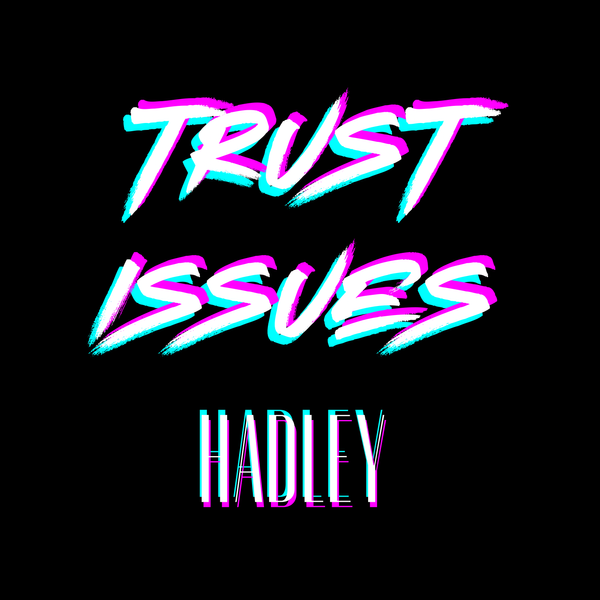 DO YOU WANT TO BE AN OFFICIAL HADDICT?!!
Provide Your Email Address and Receive An Exclusive Track From HADLEY! You also will be enrolled as an official part of HADLEY'S HADDICTS FAMILY. You will also be entered in a monthly drawing to win an official merch item and signed glossy from HADLEY! Along with all that, all the latest happening's with HADLEY, concert and appearance announcements before anyone else! 
Future memberships will have a small fee but you will receive discounts on merch, tickets, exclusive items, meet and greet opportunities and so much more!!!
Socials Life (Scroll for More)